The Mermaid On Stage
Through memoir, lecture, ritual and film The Mermaid on Stage calls on the archetype of the mermaid to explore liminal states of human consciousness, from falling in love to daydreaming. How can we use our experience of liminality to imagine and conjure the bright future we long to see in the world? The Mermaids have answers! Chicago Premier June 2023.
Love in the City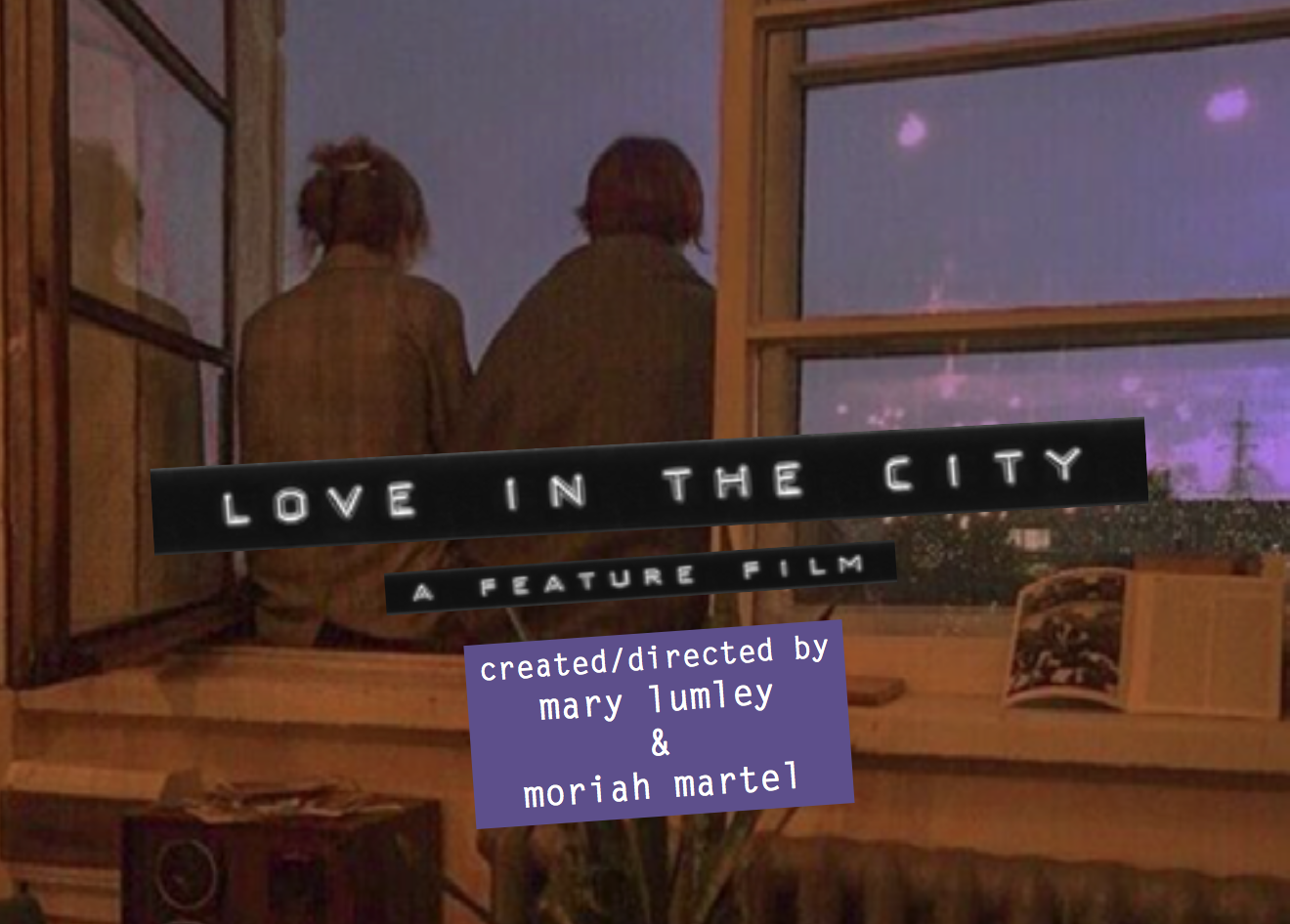 Feature Screenplay. A generation comes of age over the course of a dreamlikes summer day in Chicago as a magical stranger influences their encounters of bittersweet love. Created with Look at This/Tangerine Dreams. Developed with Full Spectrum Features.
Brooklyn Witch
A delivery girl meets a strange house and a strange woman living there.
Miss Ruby Crazzzy

Miss Ruby is a timeline jumping victorian woman who has had it. She is not what she is and she does what she wants. "At least I tried!!!"

What they're saying:
"She's a Sloppy Gal,
I always have fun!"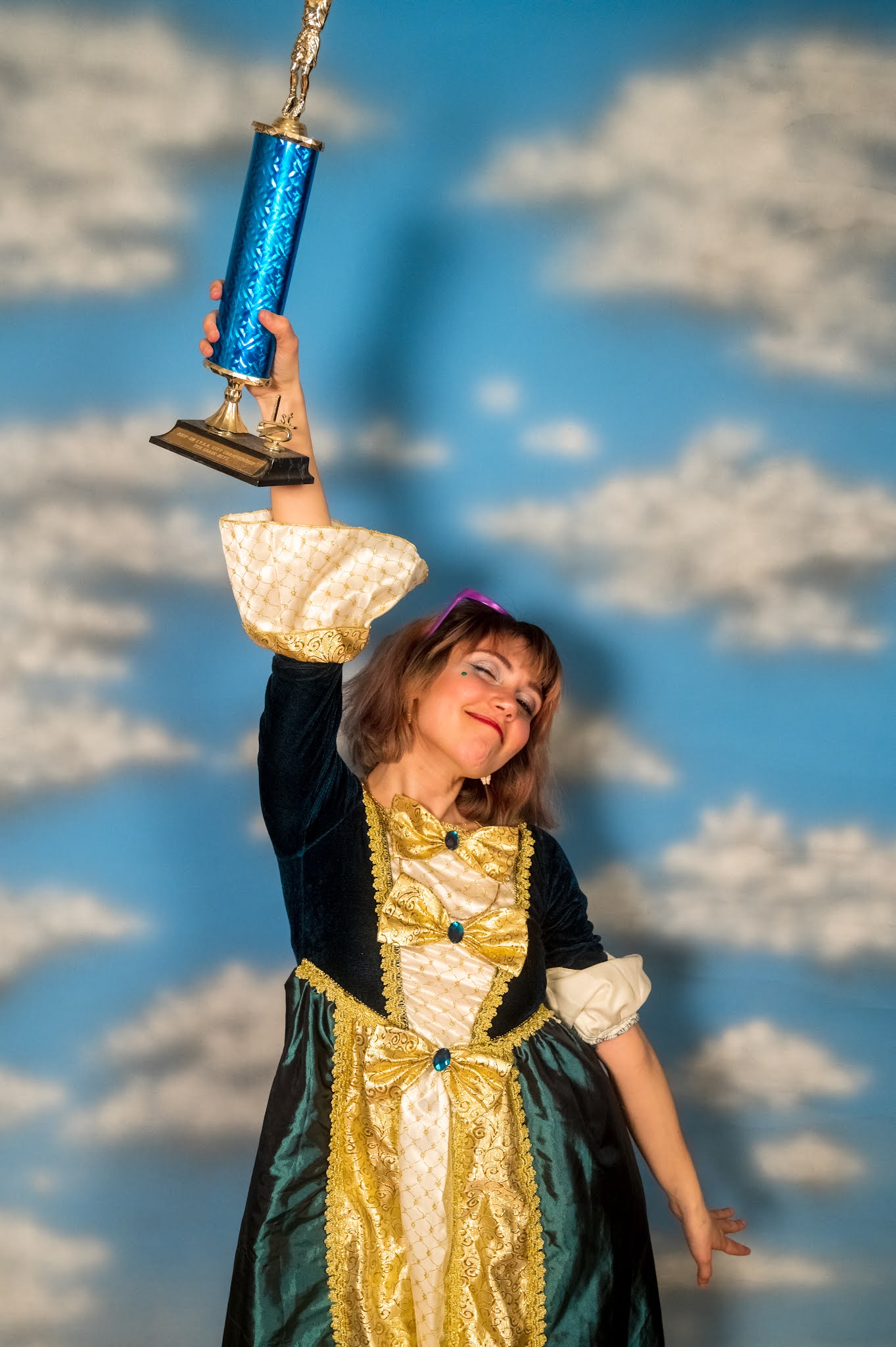 Hometown Tarot
Young People Talk About the Theater
Talk show discussing the art form with the generation shaping its future (the future is now).




Writing/Film/Photo and on. Spontaneous projects and influences.